NOTHING, LIKE SOMETHING
A book of candid street photography by Nils Jorgensen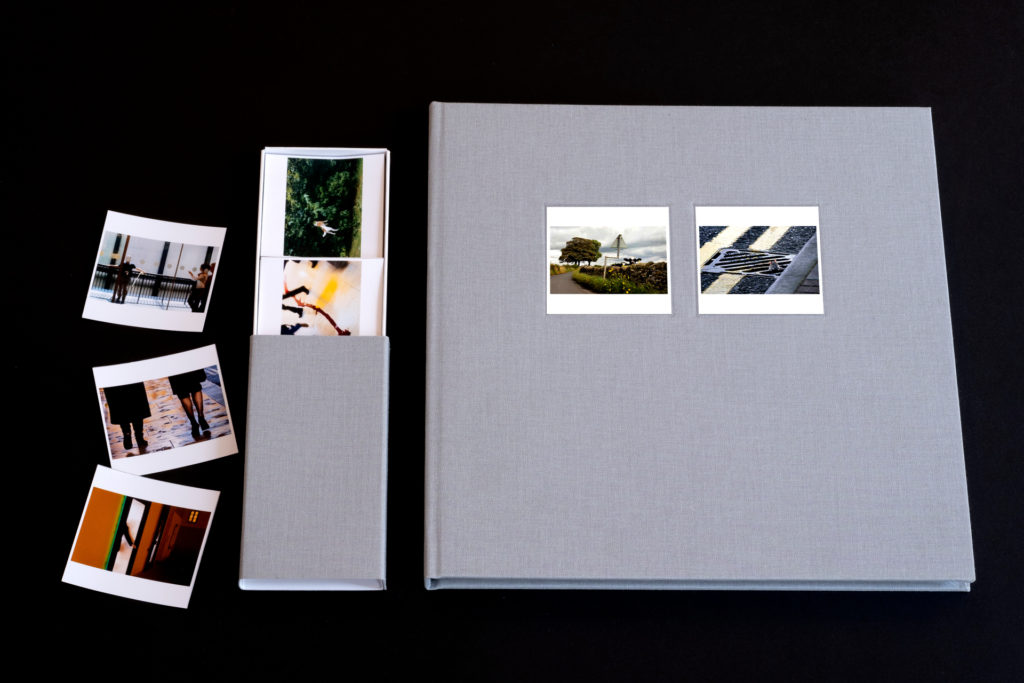 About Nothing, Like Something
"Great street photographs are rarely the result of particular equipment or a technical approach but more often of concentration, patience, empathy, instinct, visual curiosity and experience".
-Nick Turpin, Founder iN-PUBLiC.
Street photography is the purest form of photography, stripped to its barest minimum; you, a camera and what you see. A mundane scene, an everyday event in an ordinary setting, can be transformed into an image which may be humorous, sad, surreal or simply graphic.
Respected around the world for his subtle and beautiful observations of the details of life, Nils Jorgensen's work has been published in 'Street Photography Now', 'London Street Photography', 'The World Atlas of Street Photography', 'The Street Photographer's Manual', 'How to take Great Photographs' and '100 Great Street Photographs'. Nils has exhibited his work internationally and is regularly invited to speak at Street Photography events.
It seems timely for Nils Jorgensen to publish his first book. 'Nothing Like Something' will be a first edition solo publication, a beautifully crafted art book designed by Jim Sutherland, head creative of Studio Sutherl& and winner of numerous prestigious D&AD awards.
The book's title comes from the poem 'I Remember, I Remember", written by one of Nils' favourite poets, Philip Larkin. Nils' own interpretation of the last line, "Nothing, like something, happens anywhere", embodies his street photography philosophy that images do not have to be of any significant event and can be of nothing, happening anywhere.
"I liked the idea of a random photo sequence. It is all akin to street photography itself, the beauty of chance visual happenings. The 100 featured photographs in the book are not in a particular order. The final sequence came about by shuffling the photos like a pack of cards, with several cocktails to help the process along. When it felt right I called a halt, and have stuck absolutely to the resulting random order for the final book. It's amazing how beautiful some poetic chance pairings occur which I would never have thought of!"
Nils Jorgensen's interest in photography was encouraged by his father who passed on an old Leica IIIg and a copy of Time Life Photography Year 1973 book. This remarkable edition has outstanding images by the world's greatest photographers, but it was the portfolios of Paul strand, Diane Arbus, Andre Kertesz, Elliott Erwitt and Tony ray-Jones which caught Nils' interest. All these photographers practiced what is now termed as 'Street Photography'. Little did he know then, at the age of 14, that he was to dedicate the rest of his life to this great art.
Born in Denmark in 1958 and educated at King's School, Canterbury, England, he went on to study photography before being based in Nairobi, East Africa working for The Associated Press news agency. In 1982 he joined Rex Features and for the next 30 years covered politics, royalty, art, sport, show business. In 2002 he joined collective iN-PUBLiC, and continues daily to capture surprising images displaying his unique style and sense of humour.
A captivating book to revisit again and again, 'Nothing, Like Something' encourages the viewer to invent their own stories, imagine who the people are, what they are doing, what might happen next.
To make 'Nothing Like Something' a reality Nils Jorgensen is offering signed books, limited edition prints, workshops and talks.
Finally a very special thank you to Nick Turpin for the video, for his inspired ideas, and all his help.
To be sure to get your copy of what will surely be a collectors book, please pledge your support. Thank you.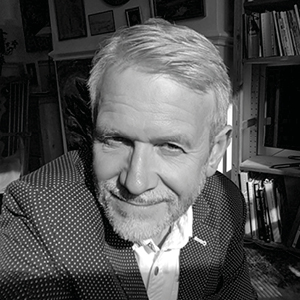 Nils Jorgensen was born in Denmark in 1958 and educated at The King's School, Canterbury, UK. He studied photography at the West Surrey College of Art and Design. He has worked as a press photographer in London since 1982 and in 2002 Nils joined online street photography collective iN-PUBLiC. He has exhibited in the UK, Austria and America. His work is published in 'Street Photography Now', 'The World Atlas of Street Photography' and 'The Street Photographer's Manual' and has been acquired by the Museum of London.

www.nilsjorgensen.com